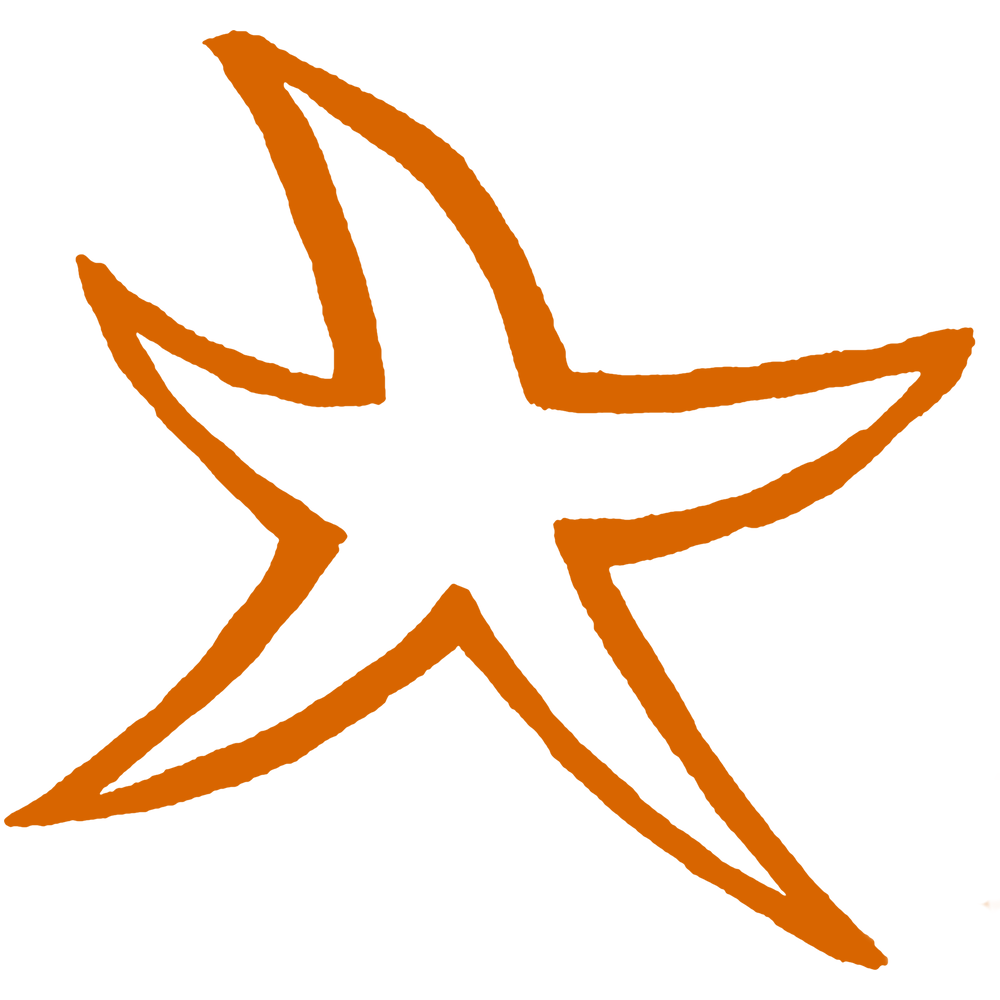 Store
Hours
Monday CLOSED
Tuesday CLOSED
Wednesday 11 am – 4 pm
Thursday 11 am – 4 pm
Friday 11 am – 4 pm
Saturday 11 am – 4 pm
Sunday CLOSED
Welcome to Starfish and Coffee, a boutique and coffee shop created by Bethany Homrighaus.
Visitors will discover an eclectic hometown mix of artisan and world-sourced jewelry from Bethany's Beethings Studio Jewelry collection, as well as crystals, incense, global accessories and home décor, essential oil sprays, hand-pressed buttons and greeting cards featuring images taken all over Northeast Ohio.
We invite you to take a moment to yourself or hang out with friends, family, or coworkers in the café — our offerings include locally blended organic teas by Old Familiar Ways (Fairport), fragrant pour-over coffee from Heartwood Roasteries (Burton), and baked goods from The Baker's Rack (Perry), and Vegan treats by Sublime Shop (Painesville). Expect a fun, inclusive environment designed for relaxation and connection.
Starfish and Coffee will offer classes focused on DIY projects with take-away items (perfume, bath salts, aromatherapy, paintings), as well as community events/talks focused on health and wellness. Also keep an eye out for open mic nights and performances by local musicians. Our goal is to create a relaxed atmosphere that fosters creativity.
We hope to see you soon!